We have an exhibition space at Barnoon Workshop, Clodgy View, St. Ives TR26 1JG. There is a changing programme of exhibitions during the year. The small exhibition space is situated above Porthmeor Beach, and behind Tate St.Ives in the heart of St.Ives. The room is approx 4m x 4m.
UPCOMING EXIBITIONS AT BARNOON WORKSHOP
20/20 VISION - Paintings by Ann Kelley
14-28 Dec 2020
Barnoon Workshop, Barnoon Carpark, St Ives.
Open 11 am -1pm & 2.30 -4 pm.
Or by appointment - tel 07976515550
Life during Covid 19 pandemic has given novelist, poet, photographer and now painter Ann Kelley the time to observe and record the St Ives seaside garden where she is shielding., peopled with its colourful flowers, wildlife, birds, insects and cats. Joy shines through the gloom of this strange year.
Life through Rose-Coloured Spectacles could have been the title of this exhibition. A late starter, I only began to draw and paint about 5 years ago, and encouraged by classes at Barnoon Workshop I illustrated my novella On a Moonlit Night. I use acrylics, gouache, inks and collage on canvas, board and paper, working every day, driven by the knowledge that life is short and I have much to learn.' Ann Kelley .
EXHIBITING AT BARNOON WORKSHOP !
We welcome proposals for 2021, Get in touch to discuss your ideas or book.
Self Invigilated Hire of Space
The exhibitors will be responsible for opening and invigilating the exhibition, hanging and taking the work down at the end of the show. You can decided your own opening hours.
There is an upfront, all inclusive fee of £100 per week, with no comission on sales.
Exhititors will be responsible for all aspects of sales of work, receivng monies, sending and packaging art work. and all aspects of marketing. We can also promote the exhibiiton on our website and social media platforms.
A week usually runs from Saturday 9 am to Friday 5pm. - Bookings for 1,2 or 3 weeks.
Curated Shows By Invitation
These are fully managed by the Barnoon team, including invigilation, marketing, display and sales of work. Terms for these are usually by commission on sales of work at 50% of sale price. We will have a variety of themed, solo and mixed shows .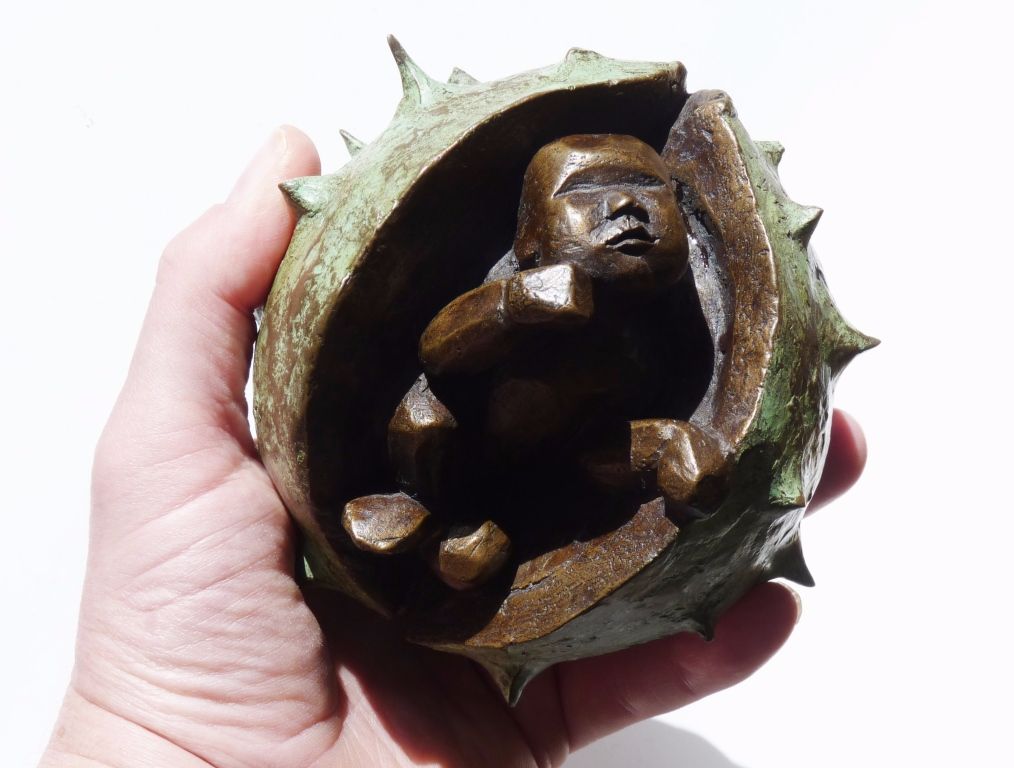 PAST EXHIBITIONS
Hand Held View/ October 2017
A Curated group exhibition of small works - that can fit in the palm of our hand. As society increasingly views the digital world through a smart phone or tablet, we consider art works that can be viewed in the same way. Included is work by
Amber Agha / Sally Carver / Jane Callan / Zoe Eaton / Karen Foss / Tony Eastman/ Sue Hopper / Marina Iodice / Sharon James /Jordan Laurence Jackson / Marie Keeling / Ann Kelley / Erin Lacy / Graham Lister /Emily Lucrezia-Buffa / Josh Philpott / Klaus Pinter / Julie Pownall / Iona Pioaru / Andrea Robinson / Tobes Rainbird / Lauren Sebastian / Tamsin Spargo / Freya Stinton / Noelle Thomas/ Stella Tripp/ Sophie Walker/ Bobby Wotnot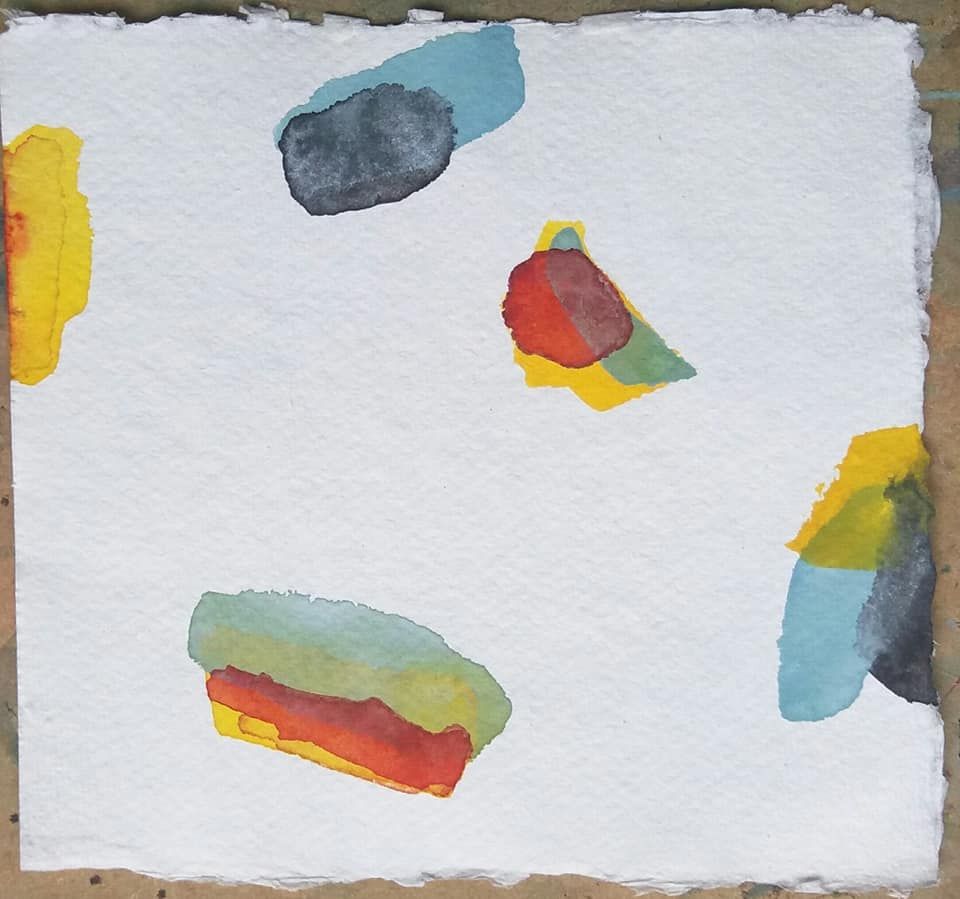 Wall Story - Zoe Eaton / 29 June - 13 July 2019
An exhibition of paintings by Zoe Eaton. 'Wall Story' started in India, January 2019. Zoe participated in a 5 week artist residency, along with 26 other artists from around the world - for the Gujarat Global Art Festival.
During this visit, Zoe was inspired by the beautiful vibrant walls and buildings she saw in India - including roadside walls with Grafitti, religious and political statements to buildings adorned with artworks, murals and traditional Gujariti designs. The experience in Gujarat provides inspiration for new works made back home for this exhibition.